OrthoMune
OrthoMune is uniquely formulated with a robust blend ofingredients known to support your immune system. It's components vitamin C, Vitamin D, zinc, NAC, and quercetin all provide robust immune protection, promoting your overall health and wellbeing. This article will discuss each of these ingredients and how they provide widespread benefits to your body's immune reserves.
Vitamin C
Vitamin C is a critical nutrient to your body's immune function; however, it is not something that humans can produce themselves. Instead, we must intake vitamin C from our diet. However, many individuals are deficient in vitamin C. Persistent low levels of vitamin C have broad health implications, including development of scurvy, a potentially fatal condition of the skin. Scurvy involves impaired wound healing and decreased immunity. When and individual has scurvy, they are more susceptible to serious infections1.
To maintain healthy immune function, individuals should intake sufficient amounts of vitamin C daily.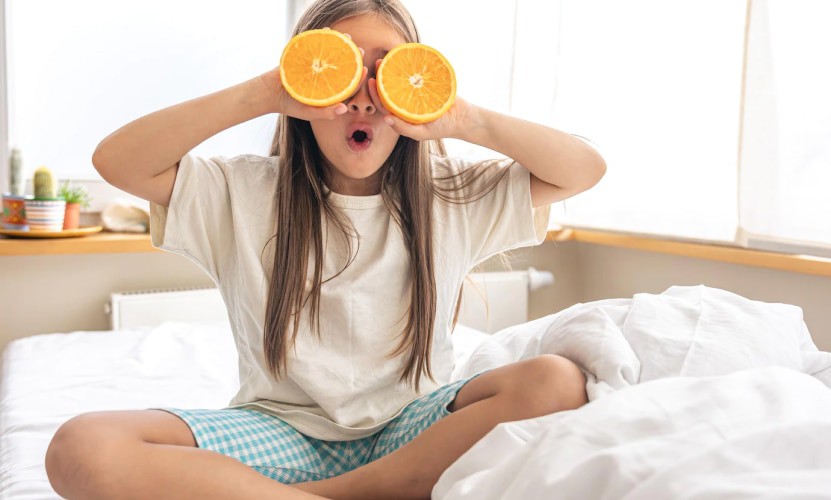 The recommended dietary allowance of vitamin C is 90 milligrams (mg) daily for men and 75 mg daily for women2.
Vitamin D
We can get vitamin D from our food and also make it ourselves within the body. Studies show that sufficient vitamin D levels can minimize the growth of cancer cells, control infections, and decrease inflammation. With respect to immunity, one large meta-analysis evaluated how daily or weekly vitamin D supplementation influenced immunity. Findings demonstrated that vitamin D supplementation reduced one's risk of developing an acute respiratory infection. Other studies show mixed results as to vitamin D's protective benefits.
Despite its benefits, many individuals are deficient in vitamin D as it is difficult to get sufficient levels through diet alone. In fact, experts estimate that one billion people worldwide do not get enough vitamin D. The recommended dietary allowance of 600 IU for those between the ages of 19 and 70 and 800 IU for those older than 703.
Zinc
Zinc is a mineral that plays a critical role in maintaining your body's immune system via several mechanisms. For example, zinc supports our skin barrier and regulates genes in lymphocytes. Additionally, it influences several aspects of acquired immunity, affecting elements such as B and T lymphocyte function and TH1 cytokine production4.
Even mild zinc deficiency can affect lymphocyte, macrophage, and neutrophil activity. Therefore, it is important to get the recommended daily intake of 11 mg for men and 8 mg for women. This can be done via supplementation5.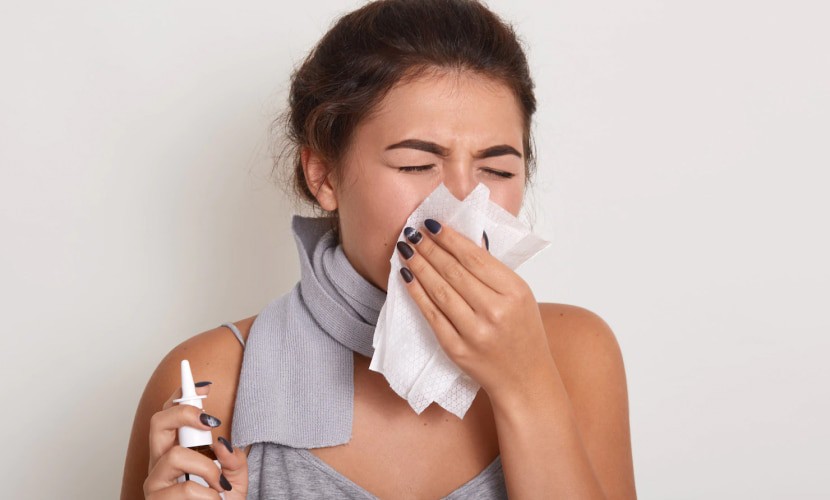 NAC
N-acetylcysteine (NAC) is a precursor of the antioxidant glutathione. NAC demonstrates immune strengthening properties while also decreasing inflammation and limiting viral replication. For example, NAC has been shown to inhibit replication of flu viruses, human immunodeficiency virus (HIV), and respiratory syncytial virus (RSV). Researchers have even hypothesized that it may have utility in combatting the COVID-19 virus6.
Quercetin
Quercetin is an ingredient shown to have antioxidant properties and anti-allergy activity. It does so through mediating various aspects of the immune system, including activating the immune system, inhibiting the release of histamine, reducing pro-inflammatory cytokines, and exhibiting antiviral activity. It can also help to balance TH1 and TH2 cells, two cell types implicated in the immune system. In totality, these mechanisms contribute to its ability to support immune system function7.
References
Boston, 677 Huntington Avenue, & Ma 02115 +14951000. (2019, November 1). Zinc. The Nutrition Source. https://www.hsph.harvard.edu/nutritionsource/zinc/
Shi, Z., &Puyo, C. A. (2020). N-acetylcysteine to combat covid-19: An evidence review. Therapeutics and Clinical Risk Management, 16, 1047–1055. https://doi.org/10.2147/TCRM.S273700
Mlcek, J., Jurikova, T., Skrovankova, S., &Sochor, J. (2016). Quercetin and its anti-allergic immune response. Molecules, 21(5), 623. https://doi.org/10.3390/molecules21050623