The Link Between Dry Eyes and Menopause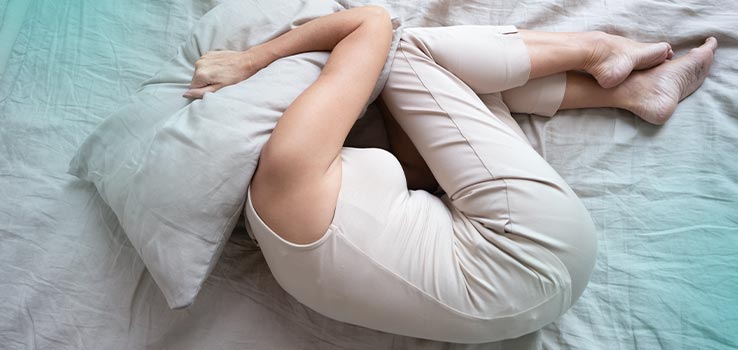 During the menopause years, the female body goes through several changes. The shift in hormone levels that are naturally produced will wane. Primarily, estrogen and progesterone, two of the primary sex hormones, start to wane. In turn, your body can go through several changes, some more noticeable and poignant than others.
While most women know that things like lacking sex drive and hot flashes are bound to happen, other lesser-known symptoms can also come up. Dry eyes are the perfect example of a way that changing hormone levels can bring about unusual changes in your body. Here is a closer look at dry eyes, why menopause may change something so simple as tear production, and what modern treatments may help.