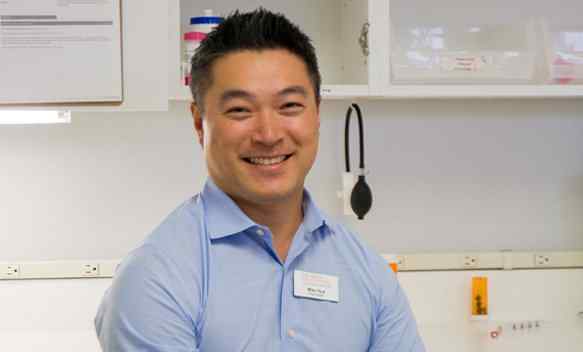 Michael Hua, Pharm D
Michael Hua is a compounding pharmacist, and the Pharmacist-in-Charge at Harbor Compounding Pharmacy. He earned his B.S. in Biochemistry from UC Davis, and went on to earn his doctorate degree in pharmacy from University of the Pacific in 2008.
He is passionate about compounding and exploring new treatment alternatives when conventional therapies don't work. His training and breadth of knowledge makes him a go to expert for physicians in the functional medicine field.
Pharmacist-in-Charge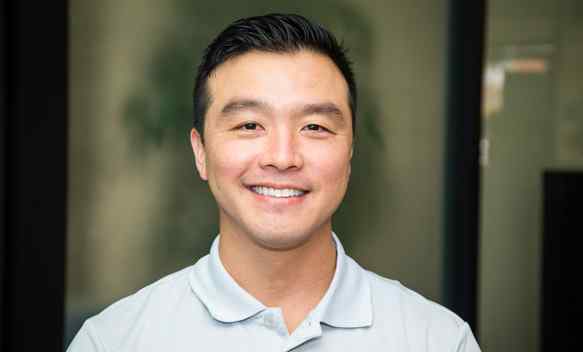 Sam
Sam is one of our compounding pharmacists but also manages all aspects of the pharmacy as it pertains to operations, personnel training and quality assurance. He ensures all compounded medications dispensed meet our standards, and leads an investigative team to improve our processes for better outcomes.
Compounding Pharmacist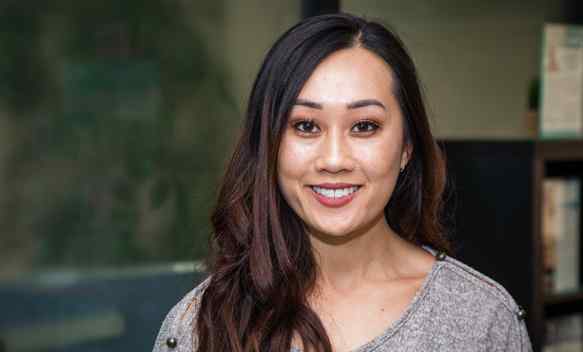 Jennifer
Jennifer is one of our expert compounding pharmacists and manages the compounding lab. She ensures that all compounds are being compounded correctly and consistently to ensure that only the highest quality compounds are being produced.
Compounding Pharmacist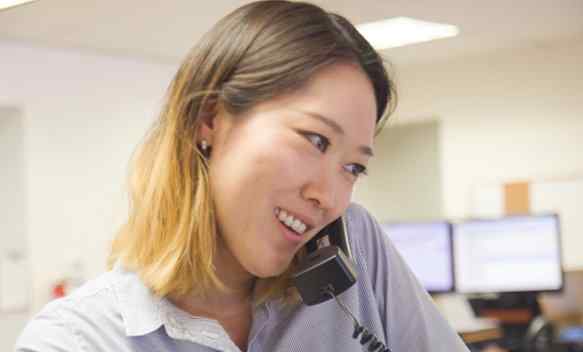 Grace
Grace is one of our compounding pharmacists who is passionate about hormone therapies and enjoys consulting with patients. Grace is our lead verification pharmacist and ensures patient's medications are accurate and correct.
Compounding Pharmacist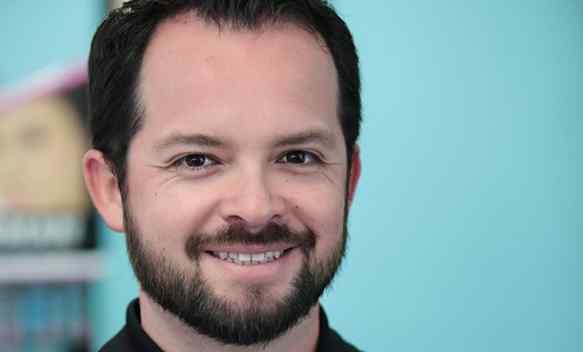 Chris
Chris has been our Business Manager since the beginning, and contributes his knowledge and expertise to ensuring all administrative and business processes in our pharmacy are working smoothly. In his spare time, Chris contributes to the Costa Mesa community by volunteering to coach high school football. His passion is to support and instill confidence in disadvantaged kids whenever he can.
Office Manager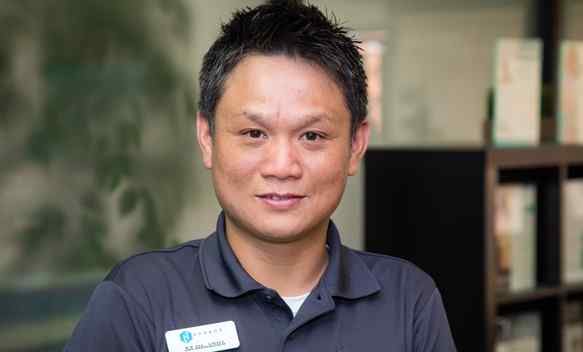 Ky
Ky was a manager at Walgreens for ten years before transitioning to our Human Resources Manager in 2014. Ky is responsible for overseeing productivity and ensuring our pharmacy runs efficiently through expert organizational planning and development and employee engagement.
Human Resources
Telma
Telma has been a sales executive since the first day. She actively makes connections with physicians and prescribers, building relationships that help her figure out their needs. She is a problem solver and brings together Harbor and prospective physicians to produce better outcomes for their patients.
Senior Account Executive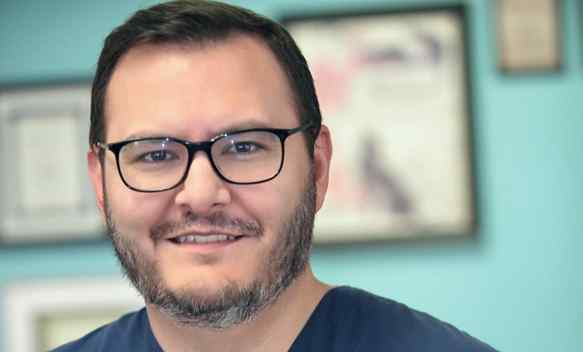 Edmundo
Edmundo not only works in our claims processing department, but also heads the front end of our pharmacy. His unique taste for vintage jewelry, eclectic gifts, and gourmet cookbooks is well reflected in our small gift shop. He also manages our supplement collection and places special orders for patients who have unique needs.
Processing Specialist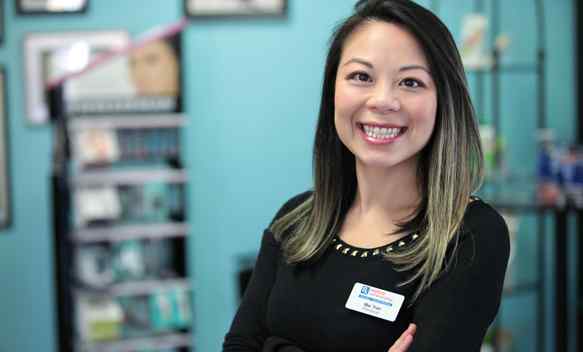 Mai
Mai is a compounding pharmacist who enjoys challenges, has a passion for creating a customer centric pharmacy, making sure that all of our patients' needs are met quickly, consistently, and only with high quality compounds.
Compounding Pharmacist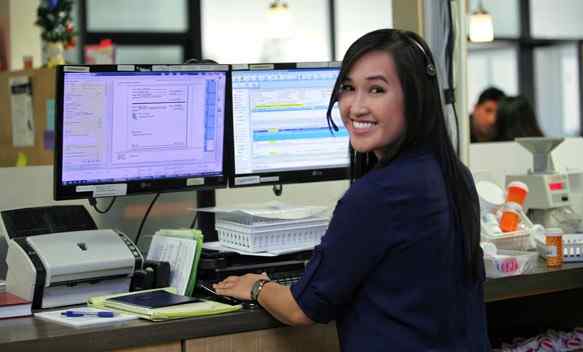 Vy
Vy is one of our compounding pharmacists whose role is that of patient care coordinator. She follows up with new patients to make sure they're administering their medications correctly and answer any questions they may have. She's passionate about building the bond of trust between patients and the pharmacy team. She's a truly caring and compassionate member of our staff that wants the best outcome for every patient that our pharmacy meets.
Compounding Pharmacist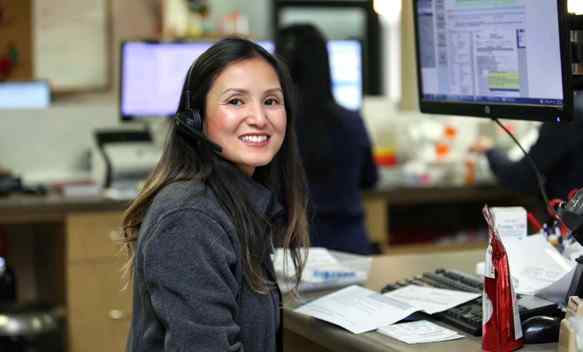 Yuki
Yuki is our compounding pharmacist that believes patient centered care is the number one priority. While providing consultations, she enjoys connecting with patients through communication and trust to improve compliance and therapeutic outcomes.
Compounding Pharmacist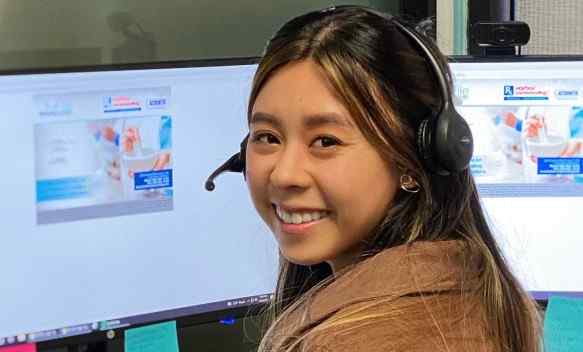 Tiffany
Tiffany attended Chapman University School of Pharmacy where she received her Doctor of Pharmacy degree in 2020. With prior experience in a compounding pharmacy, she strives to continue focusing on patient care at Harbor.
As our newest compounding pharmacist, she wants to continue expanding the understanding and knowledge of this field while working closely with pharmacy students as a preceptor.
Compounding Pharmacist