Or Perhaps already "enjoying" life without it…
No More Heavy Flows, No More Pads on Hot Days, No More Heavy Cramps or Bloating, No More Mood Swings!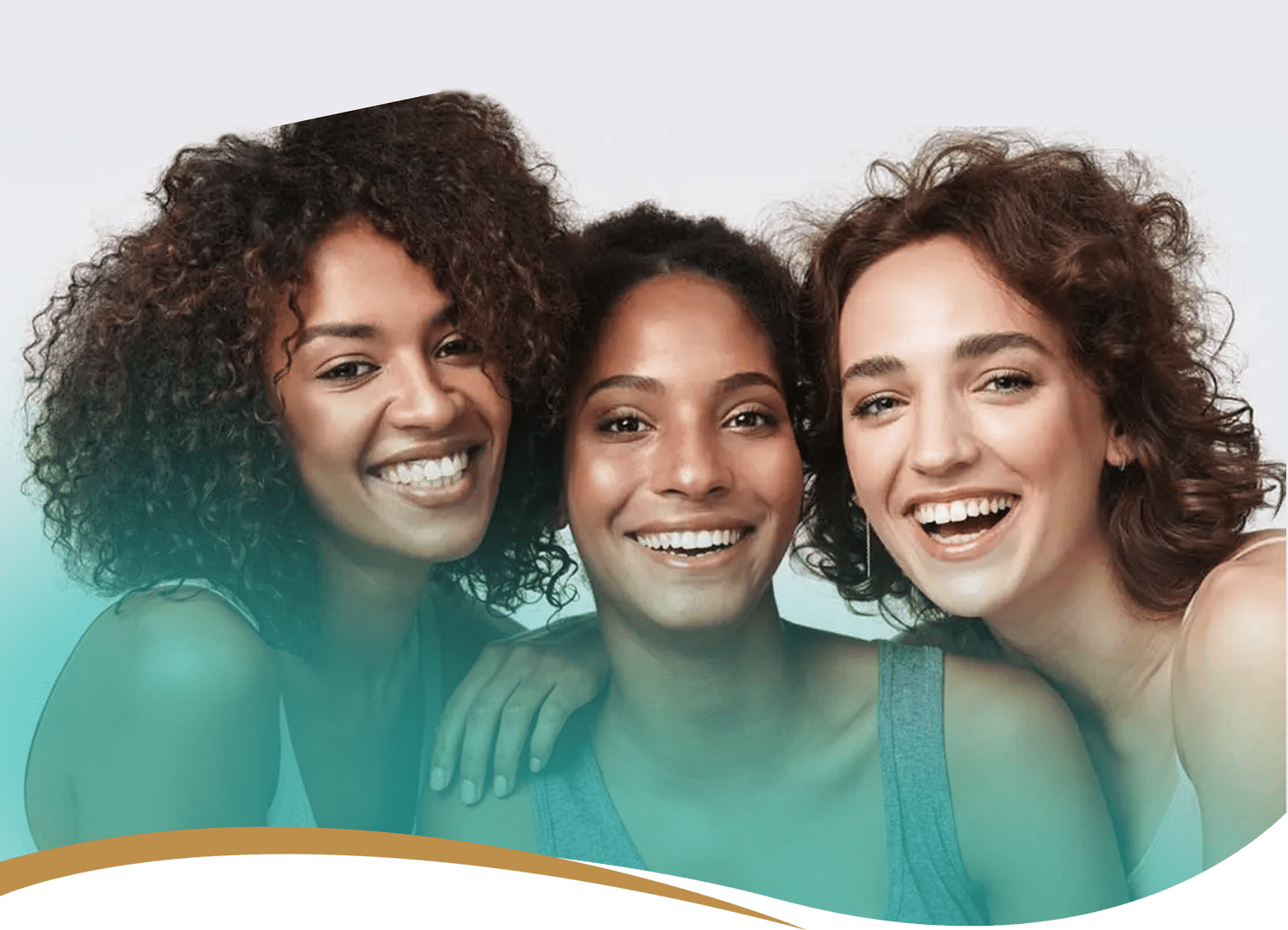 …having a positive effect on everything from experiencing a healthy libido, to having healthy bones and heart.
The Song the Female
Body is Designed to Sing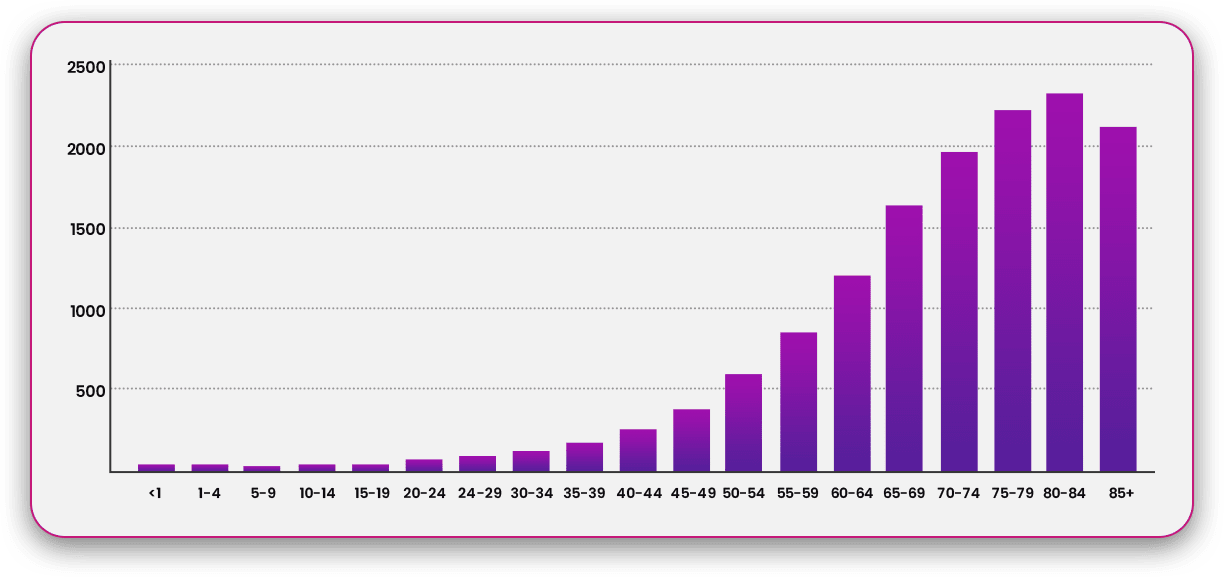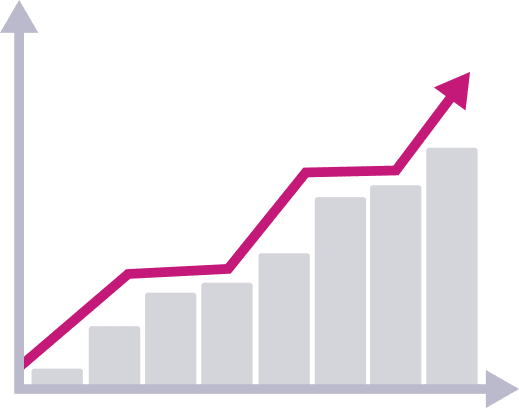 Mother Nature Gave Us the Template
The World, Our Individual Bodies, & Our Hormones are All Run On Rhythmic Programs, Routines and Subroutines, triggered by hormones…keeping our bodies in tune!