Or Perhaps already "enjoying" life without it…
No More Heavy Flows, No More Pads on Hot Days, No More Heavy Cramps or Bloating, No More Mood Swings!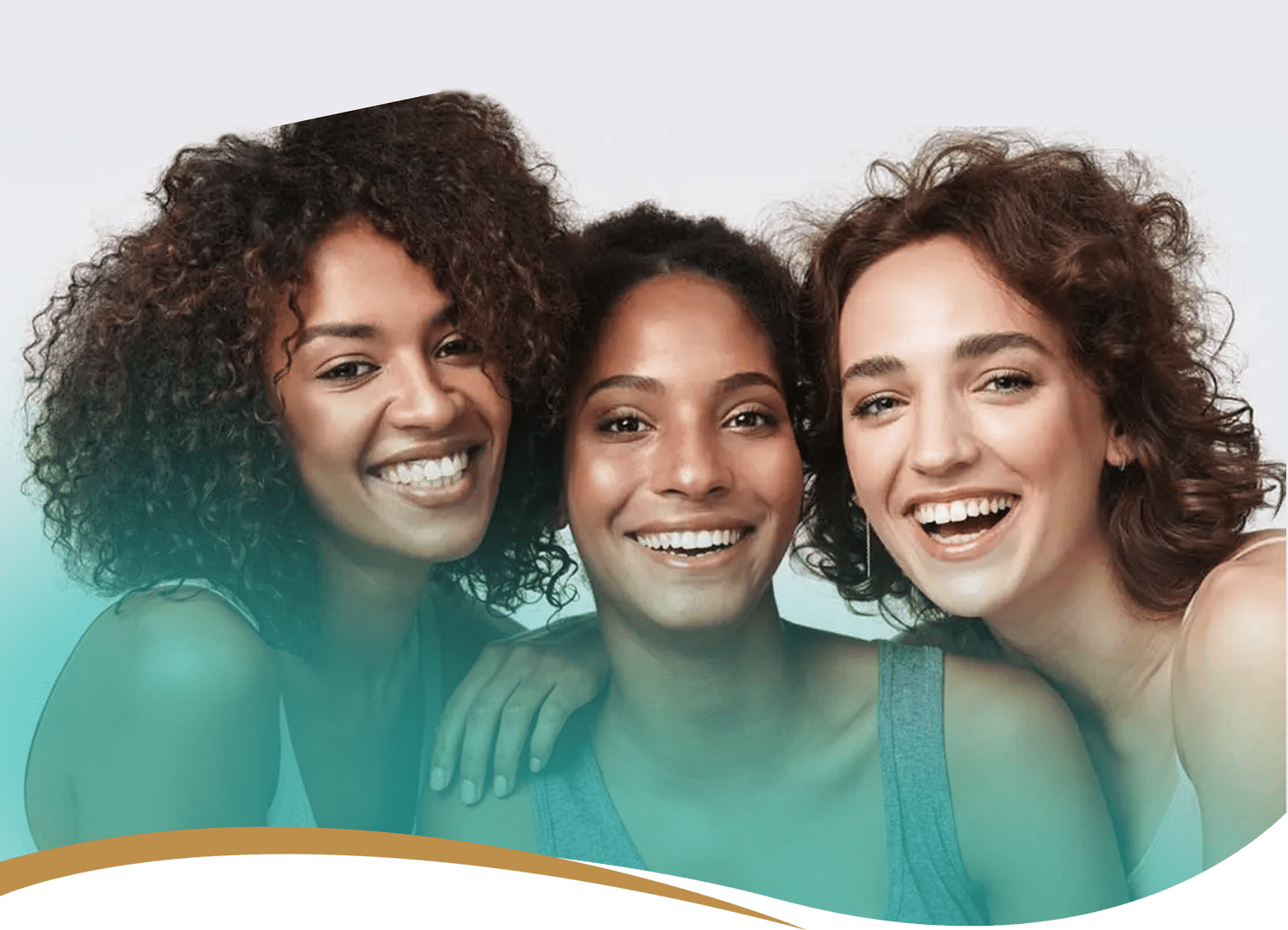 …having a positive effect on everything from experiencing a healthy libido, to having healthy bones and heart.
The Song the Female
Body is Designed to Sing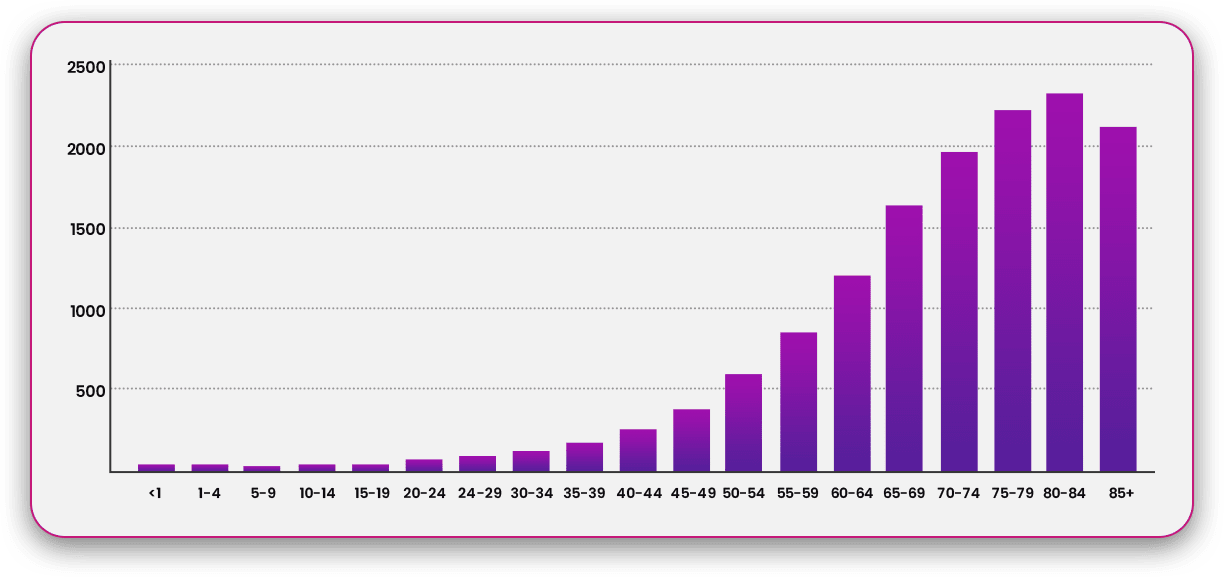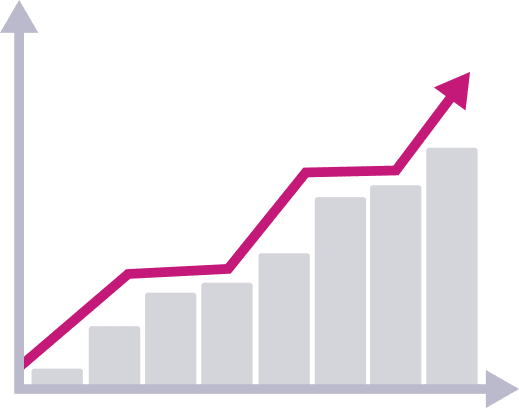 Mother Nature Gave Us the Template
The World, Our Individual Bodies, & Our Hormones are All Run On Rhythmic Programs, Routines and Subroutines, triggered by hormones…keeping our bodies in tune!
Physiologic Hormone Restoration (PR) by
Women's Hormone Network
know more about physical restoration

DON'T LIVE
30-50 YEARS
WITHOUT THE BENEFITS OF HORMONES!
The premise of using rhythmic, bioidentical, natural hormone replacement therapy with estradiol and progesterone may give our bodies a chance to turn back the clock
find a PR HRT doctor now!