What you Need to Know About your Osteoporosis Meds

Menopause can naturally bring about a lot of physiological changes for women. Around 7 out of 10 women experience things like sleep disturbances, hot flashes, depressed mood, and anxiety. These changes take place due to the natural decline in hormone levels because the body is entering a phase in life when reproductive hormones are no longer as necessary. Unfortunately, menopause-related hormone declines can also mean a heightened risk of osteoporosis.
When a female is determined to have low bone density or osteoporosis, most physicians take the route of prescription medications aimed at preventing bone damage. However, addressing the root cause of the problem with HRT (hormone replacement therapy) may be the more viable option for treatment. Let's take a closer look at osteoporosis, bone density changes during menopause, and more.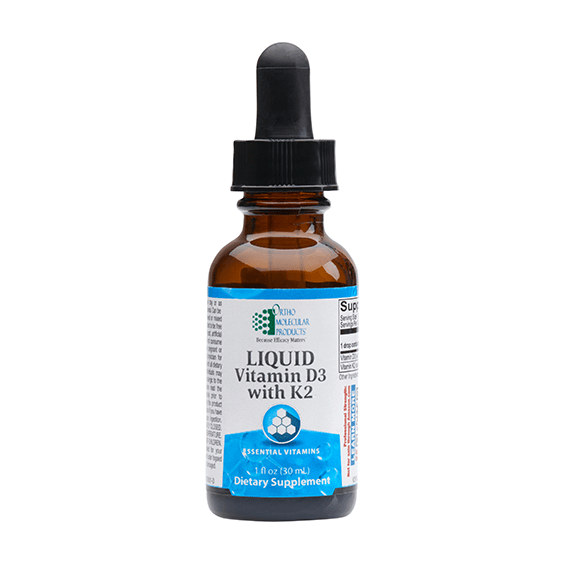 Liquid Vitamin D3 with K2
New research is focused on the synergistic relationship between vitamin K (specifically, vitamin K2) and vitamin D3, especially in terms of bone strength and cardiovascular health. Ortho Molecular Products is the exclusive provider of MenaQ7Pro®, the most widely studied form of vitamin K2 as MK-7.
Buy Now!
Women's Pure Pack 30 Packets
Supports bone, cardiovascular, macular, breast and emotional health
Buy Now!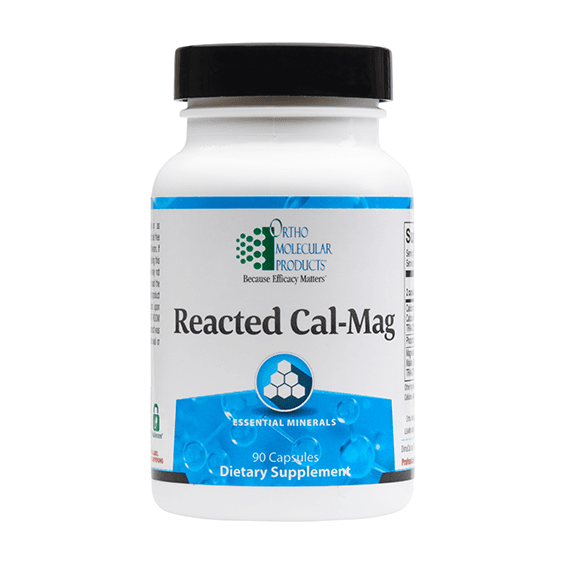 Reacted Cal-Mag
Reacted Cal-Mag includes multiple forms of highly absorbed calcium and magnesium for a variety of protocols.
Buy Now!
Leave a Reply
Keep learning about alternative medication solutions for you, your family, and friends.