The Brain and Memory Benefits of Pregnenolone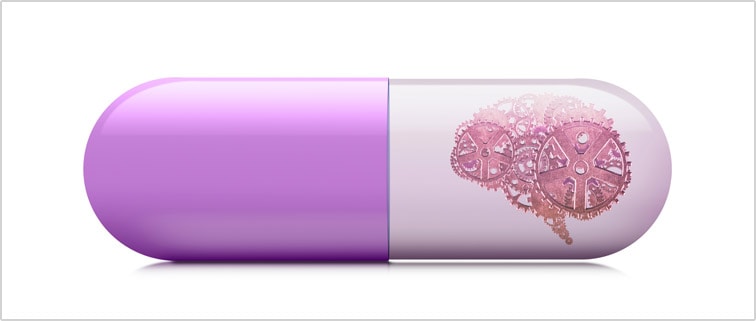 Dealing with brain fog or memory issues? If so, you are definitely not alone. Ask anyone about what they notice as they have gotten older, and the difficulties with remembering things is a topic bound to come up.
Memory loss is a huge concern for older adults. Some studies suggest that about 40 percent of people over the age of 65 have memory impairment associated with age. This telltale sign of getting older can have a lot of root causes, including hormonal changes and the loss of one hormone in particular in the brain: pregnenolone.
Pregnenolone is a precursor hormone, and it is found in exceptionally high concentrations in the brain. Therefore, research indicates this hormone—or declining levels of it—may play a role in lacking memory. Take a closer look at pregnenolone, how it works, and why it may be good for memory and your brain below.