Injection-Free Treatment Options for Peyronie's Disease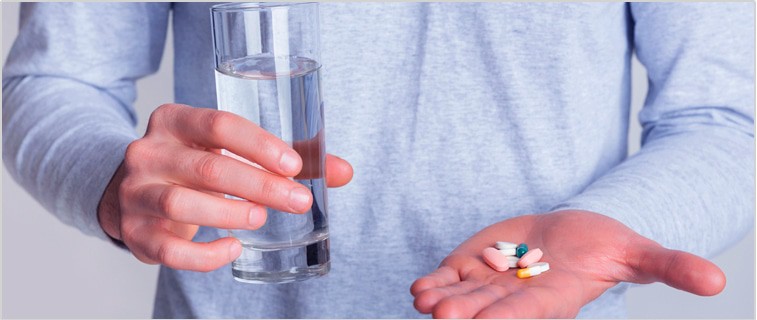 The natural penis does have some level of curvature. However, after sustaining an injury to the penis, some men develop more severe, unnatural levels of curvature. In some cases, the issue can be so severe that it causes painful erections and issues with sex. This condition is known medically as Peyronie's disease.
While injectable medications can be used for the treatment of Peyronie's disease, other injection-free options may be viable. Below is a closer look at Peyronie's disease, the symptoms, and the many different ways the condition can be treated.