Oxytocin
THE HARD SCIENCE

Oxytocin is a hormone neuropeptide produced by the hypothalamus and is released either directly into the blood via the pituitary gland, or to other parts of the brain and spinal cord, exerting its action both peripherally, and centrally in the brain.
Best known for its role in childbirth, oxytocin plays a vital role in triggering uterine contractions. Many times, if contractions are not powerful enough to complete delivery, the mother will be given oxytocin to help the labor process and contractions.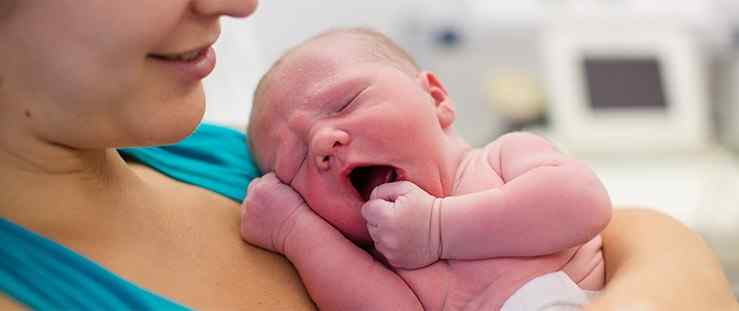 After reading this article, would you like to start a prescription for a patient?
Harbor Compounding Pharmacy believes that Oxytocin can be a breakthrough therapy for many conditions. We have seen our doctors reporting positive outcomes in their patients and compliance for refills has been great. We hope to further our reach and provide the care that you or your loved one needs to improve his/her quality of life. Call Harbor Compounding Pharmacy and speak to our Oxytocin specialists to learn more!