Vitamin B12 Cream: A Natural, Non-Steroid Remedy for Childhood Eczema

When your baby is born, they usually have this pristine skin that is touchably soft and oh-so enjoyable to snuggle. However, many babies develop a skin condition within the first six months of life that can generate a lot of concern for parents. You may notice severe redness, unexplainable rashes, or even scales developing on the baby's face or scalp. Even toddlers and young, school-age children can develop similar issues. This skin condition is known as eczema, and, while common, seeing your child struggle with any irritating skin condition can be worrisome.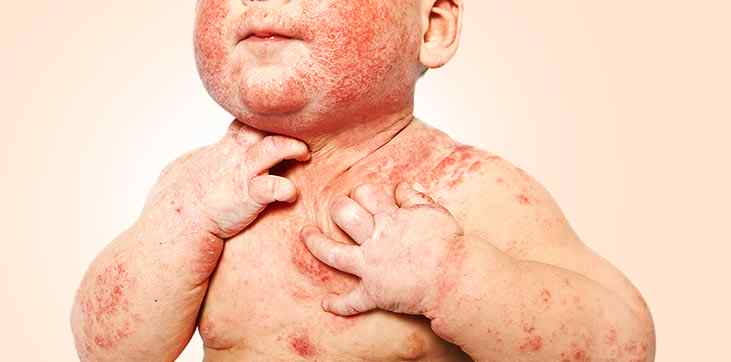 Many parents have no idea what is going on when eczema appears, sometimes out of nowhere. Further, once the eczema is diagnosed, and you find out there is no cure, the situation can bring about even more anxiety. Will your child deal with this problem for the rest of their life? Is your baby uncomfortable? Have you done something wrong? These concerns are understandable, but arming yourself with knowledge can truly help, especially with promising treatment options available like vitamin B12 cream.